History of Alpen Pharma in Tajikistan began in 2009, when Alpen Pharma AG Representative Office was opened in Dushanbe. Pursuing effort to be closer to the patients, Alpen Pharma team of professionals works in all regions of Tajikistan, improving the accessibility of the entire spectrum of the company's products.
Product portfolio of Alpen Pharma AG Representative Office in Tajikistan is being updated from year to year and has big quantity of medicines that meet the needs of a wide range of patients and doctors of various specialties. Today Alpen Pharma AG represents in Tajikistan famous European pharmaceutical manufacturers such as «Deutsche Homoopathie-Union» – «DHU Arzneimittel GmbH & Co.KG» (Germany), «Engelhard Arzneimittel GmbH» (Germany), «Biomed» (Poland).

Alpen Pharma AG (Bern, Switzerland) Representative Office in Tajikistan pays a lot of attention to cooperating with medical and health-care institutions, medical practitioners, pharmacists and patients; actively supports the scientific and practical conferences and seminars to facilitate the exchange of experience, as well as educational programs to improve the skills of doctors.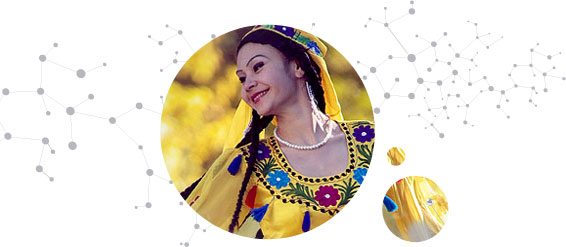 Alpen Pharma AG is stable , social-responsible and ethical company, bringing innovation methods of treatment and diseases prevention to society. Activity of the company is indicated by its genteel mission – «In the name of health!». e-mail: www.alpenpharma.com.tj